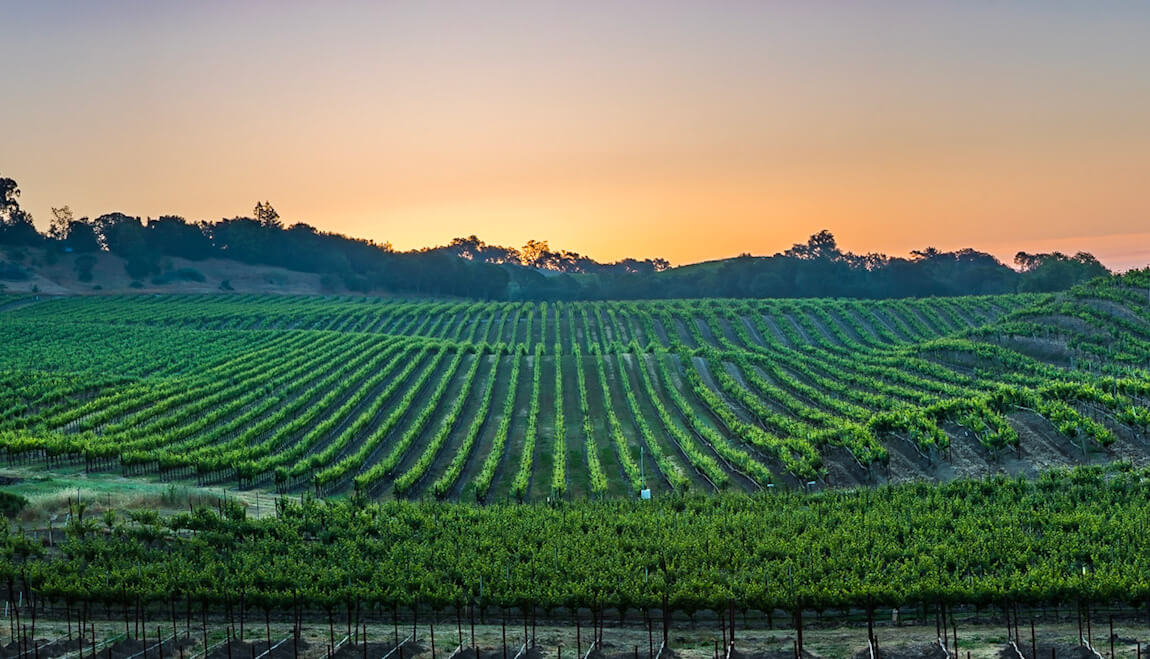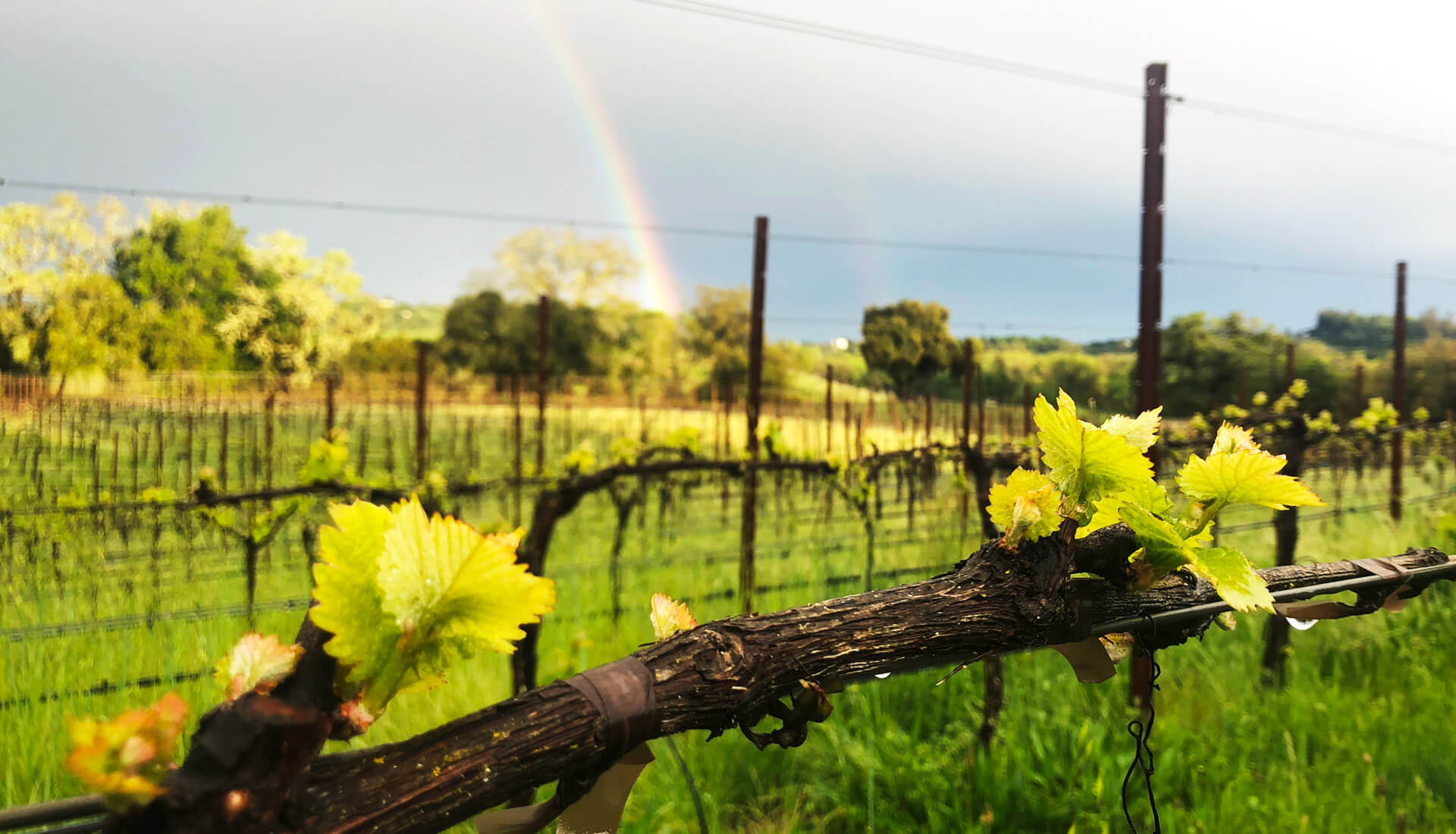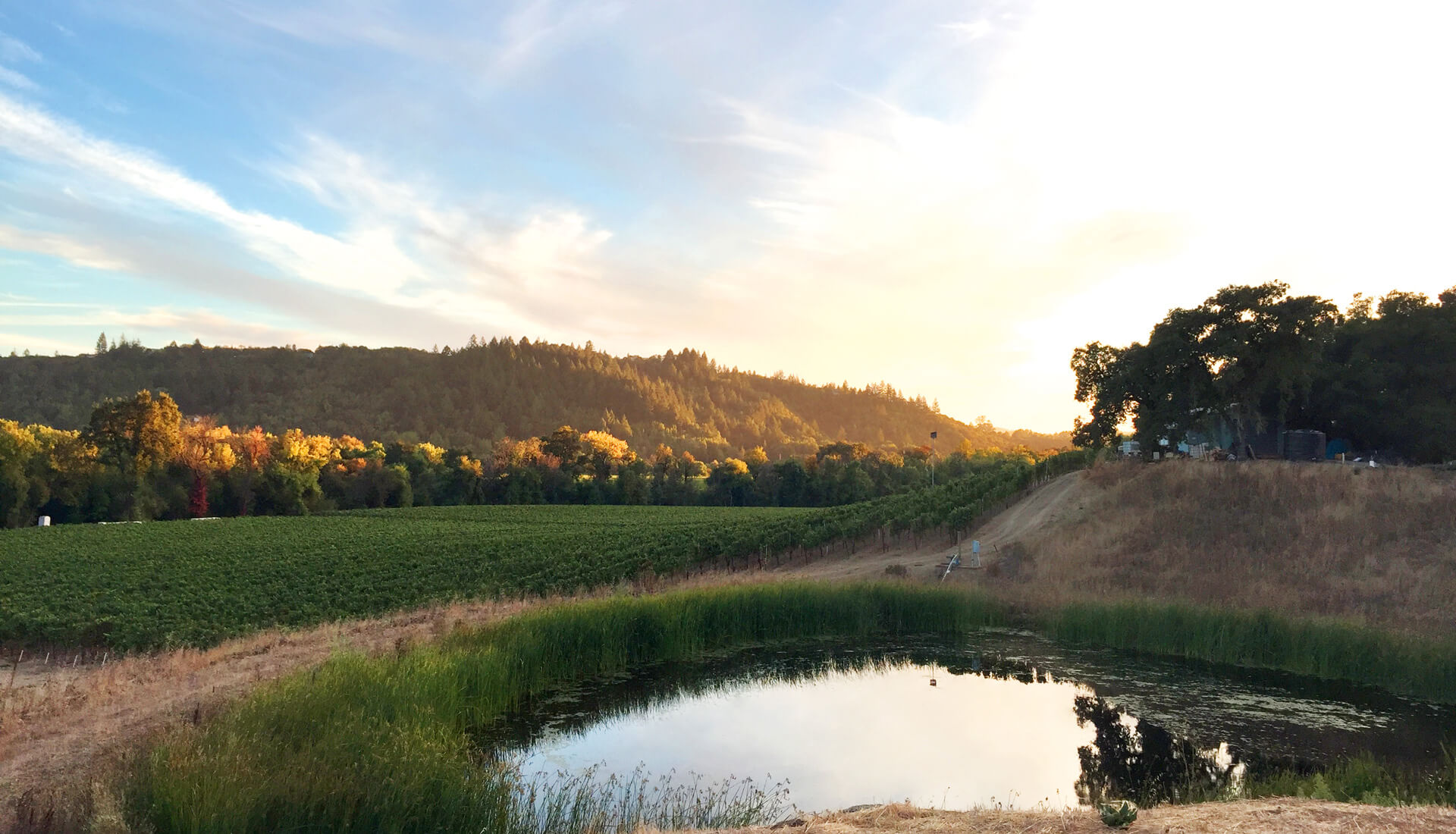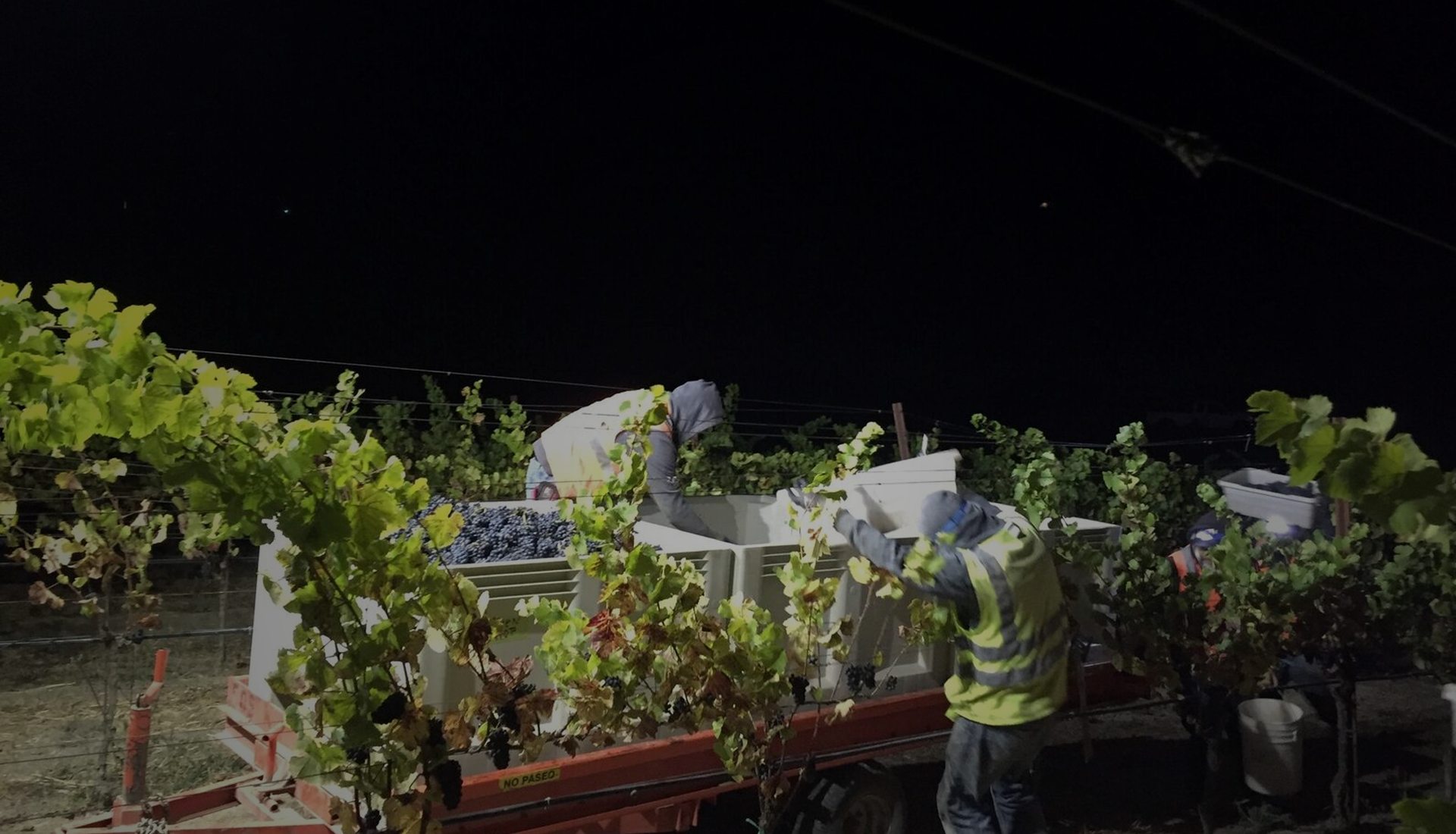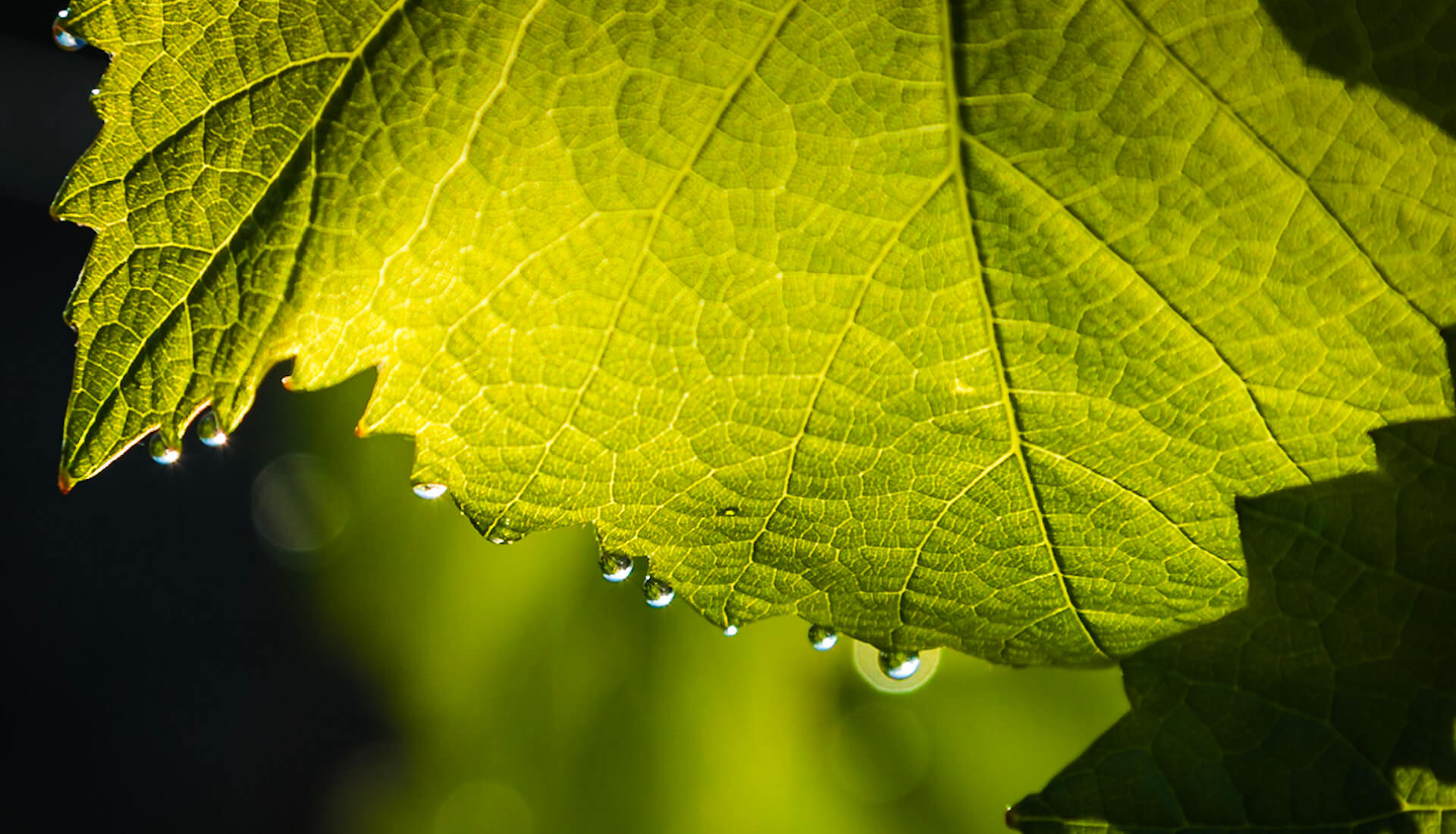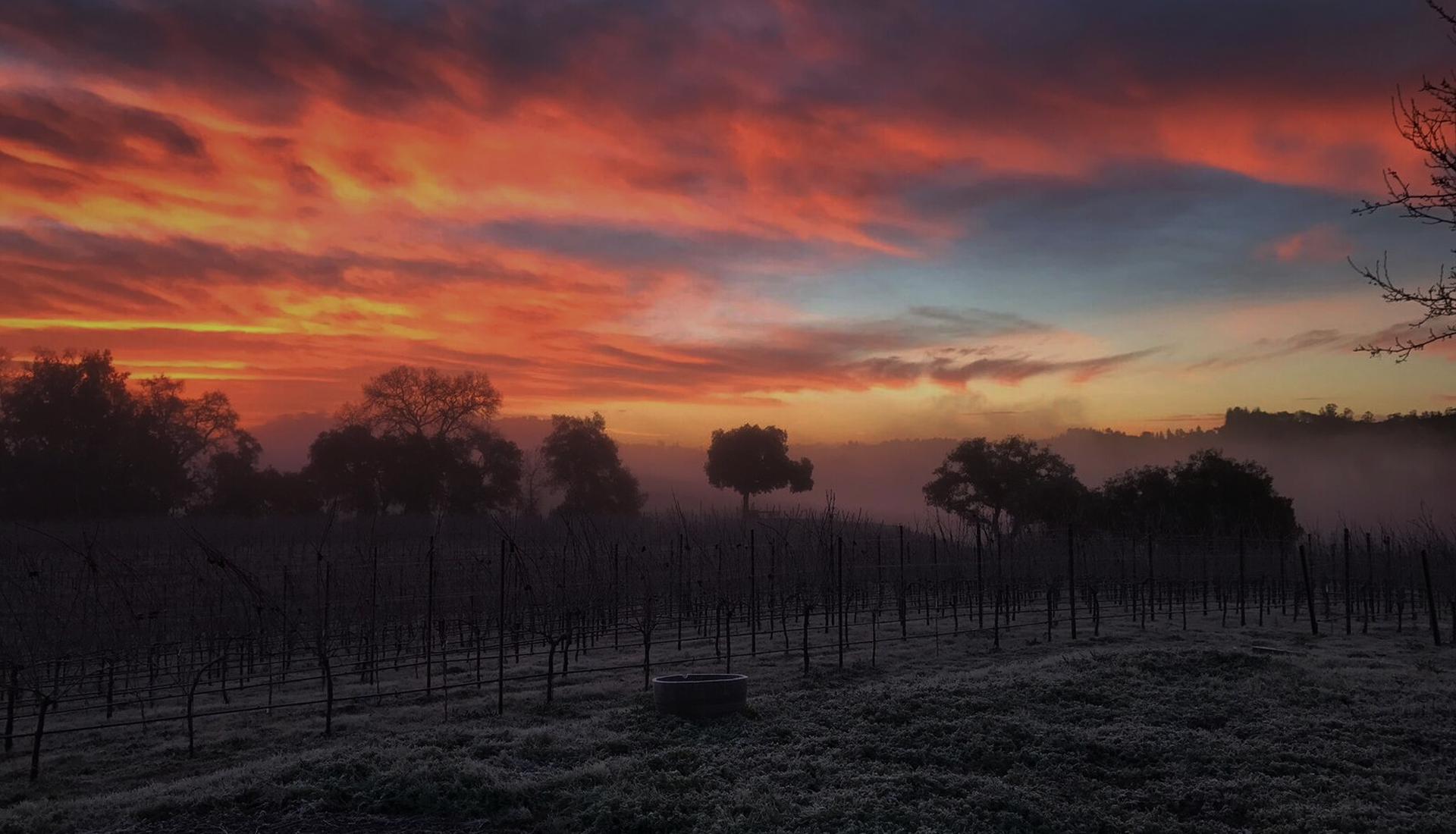 vokel-cellars-vineyard-pano-1-1
To craft a truly fine wine,
You must let the vineyard speak for itself...
vokel-cellars-rainbow-transplant-1
We specialize in Chardonnay and Pinot Noir
from California's North Coast
vokel-vineyard-night-harvest
It is with great sorrow that we announce the passing of our partner and brother, Martin McCormick. As shocked and saddened as we are during this time, we're committed to honoring his life by cherishing the amazing memories he has given us all.
Because he loved Vo-kel very much we ask that on your next glass please toast Marty, as we know that nothing would make him happier! If there are any memories of Marty you would like to share we would love to hear them as well!
We love and will miss you brother